Dog friendly Germany Holiday homes and Holiday apartment - dogs allowed
Plan your vacation with your dog on the german North Sea Coast, the Baltic Sea Coast or in Black Forest, Bavaria and all over Germany!
Ferienwohnung / Ferienhaus
More than 20 000 Holiday homes and Apartments - dogs allowed - in Germany.
Dog friendly cottages in Germany
Holiday homes in Germany - dogs allowed!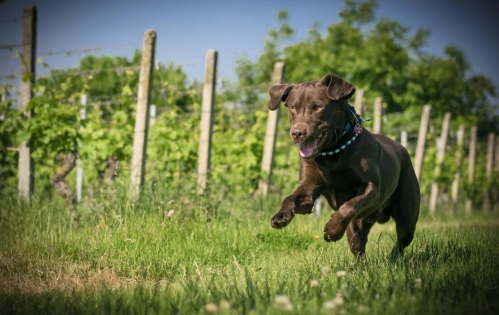 Home: Ferienwohnung mit Hund
Copyright Bilder:
Ostsee Teaser: Fotolia, andrearollophoto
Nordsee Teaser: Fotolia, bennymarty
Tegernsee Teaser: Fotlia, fottoo